The Week of Rainbow Socks and Shoegazing Music
First off, thanks to everyone who voted for me in Miss FreeOnes 2012. I didn't make it to the final round, but I was more than happy to be carried into the second round for best camgirl. Seriously, that was awesome. Be sure to vote for your favorite girls! Only about 5 days left in the contest.
Not too much to report this week. One of the most exciting things that happened this week was I discovered The Brian Jonestown Massacre and fell in love with them. I don't know how I didn't know about this band before I think they're amazing.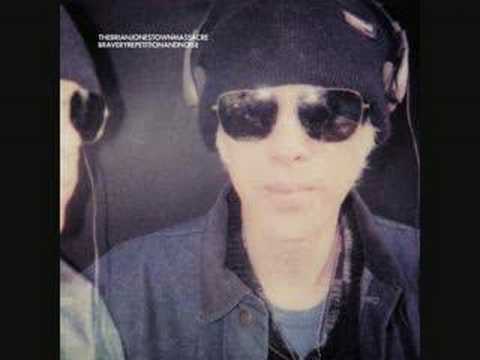 They have a very broad sound. Reminds me of Velvet Underground or Pink Floyd where a lot of their songs sound different from one another. Good shit. They're touring since they have a new album out. Hope to catch a show this summer.
The other exciting things were gifts! Special thanks goes out to a special someone who bought me TBJM's Tepid Peppermint Wonderland cd compilation off of my wishlist today! Can't wait until it gets here. I also have a french maid costume on the way!!
Another friend bought me some very sexy rainbow thigh high socks. I friggin' love them!
I've already made a couple videos in them. Both in the outfit you see above. One is a non nude tease. It's already up on Shakinit and Clips4Sale. The other is a very sexy floorwork dance/strip and I'll be adding that to Shakinit soon.
Yet another friend bought me some wild metallic wet look leggings! I shot a couple tease videos in these with some light jerk off encouragement. They will both be added to Clips4Sale. I have two pair: gold and blue. I made a video for each.
I also shot a handful of other sexy dance videos for Shakinit so keep an eye out for them and join up to be able to see the full versions!
The pulled muscle in my stomach I mentioned in my last post is all better! So that means I'll be going to pole class again tomorrow yay! Hope I don't get so banged up this time and I'm happier with the instructin'.
I'll be taking it easy the rest of the weekend so make sure you come see me on cam tonight! Streamate, AdultWork, and Skype shows.