Hello everybody. Hope you're enjoying your Saturday afternoons. I just got back from having an unplanned drink at a little cafe on the river. It was raining but had some shelter to sit outside and enjoy. Now I'm back here blogging to you fine folks.
It's been a productive week. With some fun sprinkled in even before the weekend. I saw Moonrise Kingdom. We had been waiting to see it even before it came out in theaters but were disappointed when it didn't show up in any of the theaters IN THE STATE! So I planned to get us tickets to watch it in NYC… completely sold out during our trip. Luckily we were informed last weekend that they added it to a couple theaters in town so we saw it on Thursday. Very good stuff. A little different from the usual Wes Anderson flicks, but still very enjoyable. Here's the trailer. You might just be convinced to go see it if you haven't already been.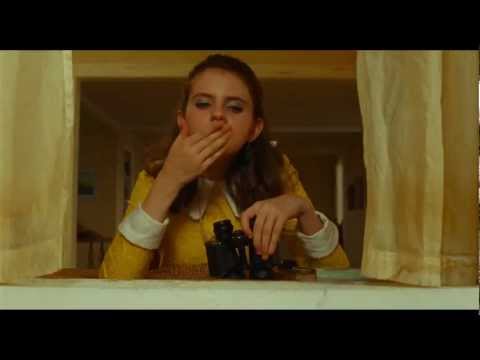 I also signed up for my fall classes for Culinary Arts. I'm both nervous as hell and excited! It's going to be tough but I know I can do it and it's going to pay off in the long run. One of the things I need for classes which start in about a month is a pair of good non-slip safety type shoes. They're a little pricey! I added a pair to my wishlist and if any of you fine gentlemen want to grab them for me I would be extremely grateful and would of course make it worth your while.
Sexy right??? Yeahhhh you know you wanna see me in them bitches. They'll last me for years which is exactly what I need. Chef in training!
Took off from camming a couple nights this week due to the movie and school stuff so I plan to cam tonight and tomorrow nights… although the Breaking Bad premiere is tomorrow night so we'll see! Good chance for tonight though 🙂
Come see me on Streamate, Adultwork, or get a Skype show from me!